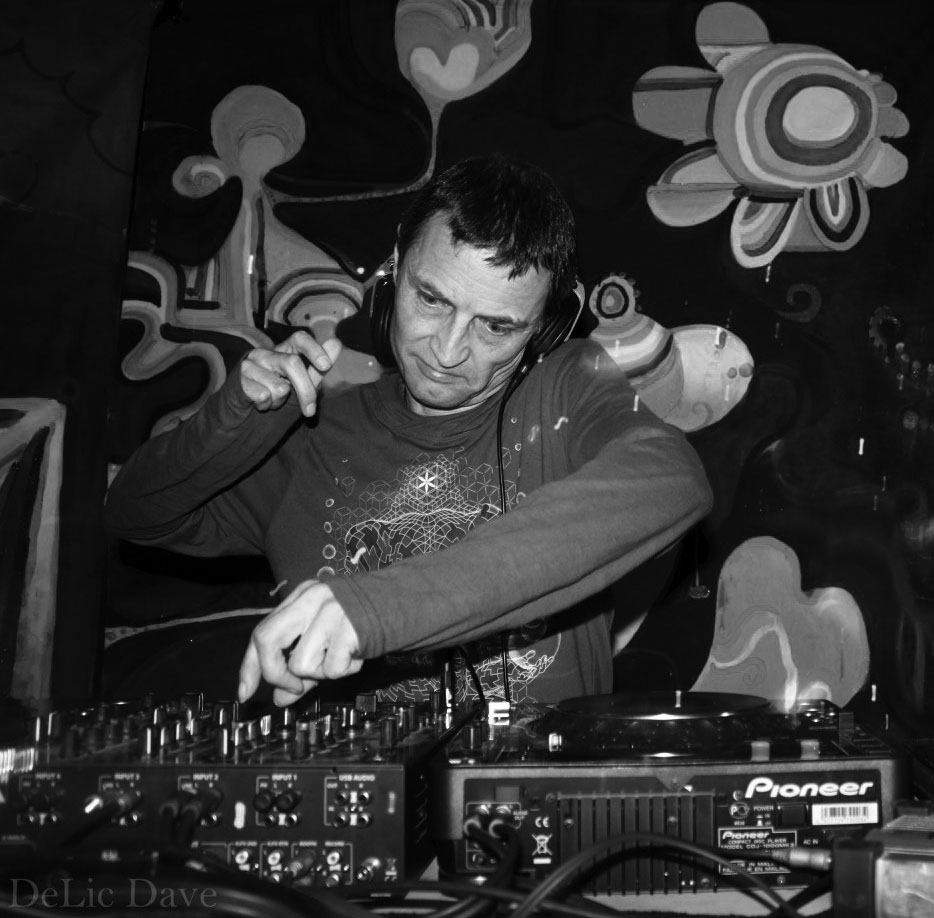 Hailing from the North East of England, Mick Trauma's musical history and influences are diverse, extensive and
totally unique. Originally a classically trained piano player, his musical interests moved towards the electronic
in the early nineties when he began Djing with vinyl. He discovered Psytrance in the mid-nineties through artists such as Eat Static, Hallucinogenand Astral Projection and through labels such as TIP, Flying Rhino and Matsuri.
In 2000 he began studying music production at college where he cultivated and deepened his understanding of electronic music, then in 2002 he set up TraumaTrance club night. He then began organising and playing at outdoor free parties in England, Scotland and Wales with underground crews such as Psybase, Psylocibe Tribe and Planet Monkey. Following the success of TraumaTrance, in 2011, he set up the TynePsyde club night which is still running today, showcasing progressive, full-on and dark psytrance with
resident DJs and guests. Over the years, he has played at club nights such as Alien Resonance, Cosmic, Shanti and Illuminaughty.
Mick provides a cerebral feast for all the senses via club nights filled with a spectacle of UV design, décor and backdrops, enabling the audience to transport into a truly psychedelic parallel universe.
The combination of great tunes, exquisite mixing and stunning visual displays makes for a night not easily forgotten. These days, he plays progressive, twilight and full-on psytrance with a fan-base that follows him wherever he goes. Mick is well known for his exciting, creative and powerful sets, creating sonic soundscapes that glitter with vibrancy and energy and are always individual.